Love : the dancers - Art Print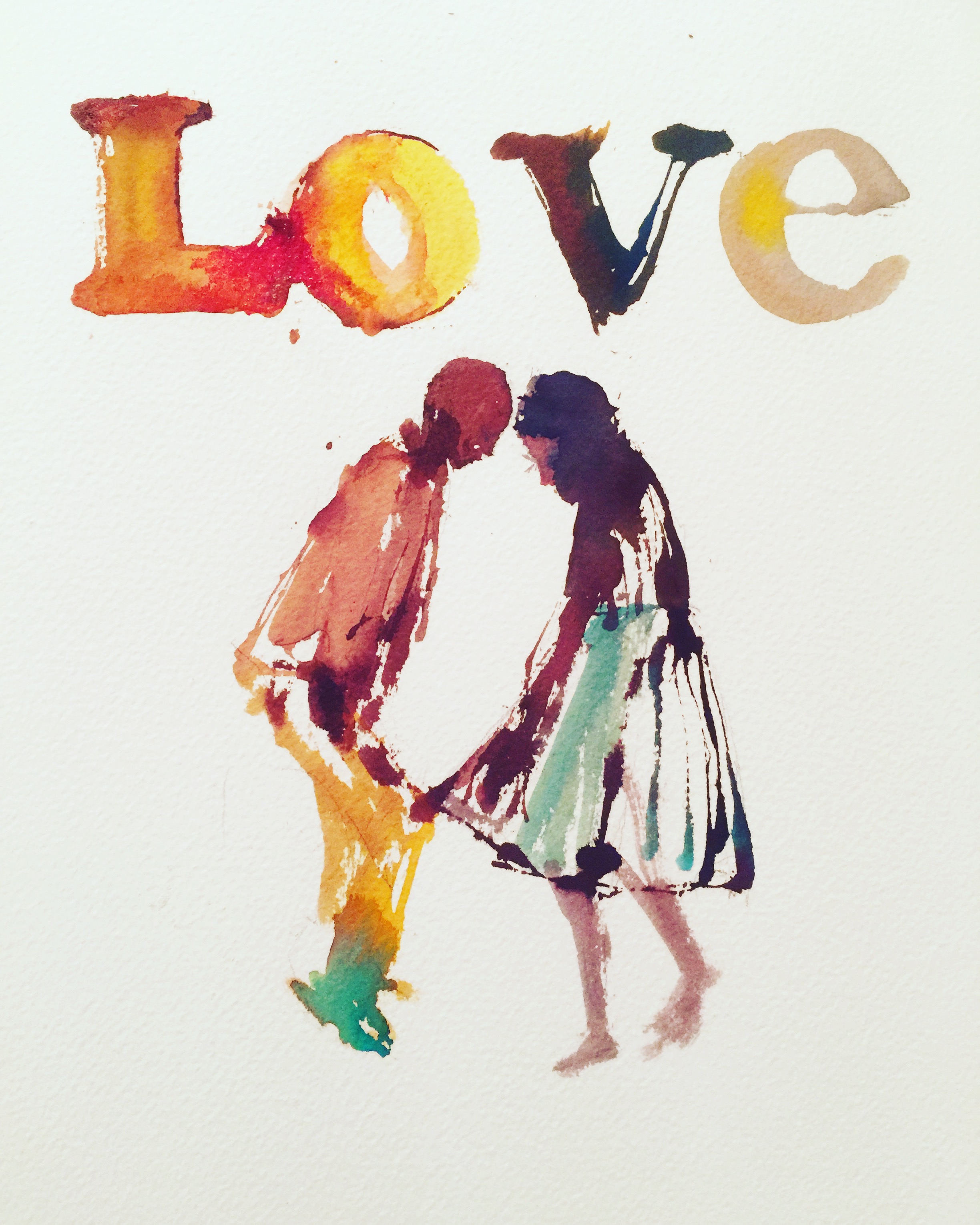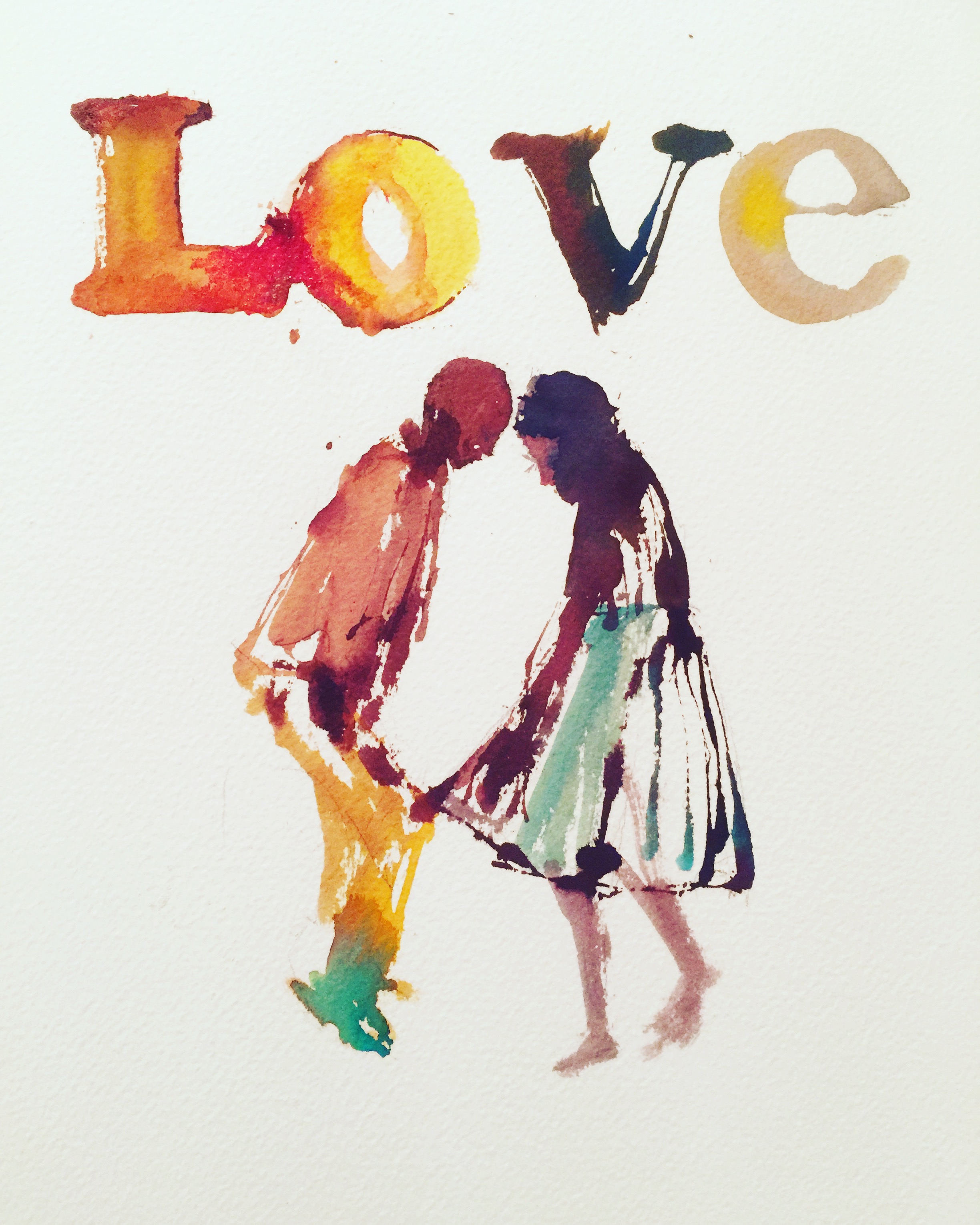 Love : the dancers - Art Print
A brand-new art work from 2017, November. Vibrant colors derived from magenta, teal and yellow inks. A piece with simplicity and warmth. From the artist: "love comes in all forms and looks like a million different things. I liked that, when this piece was finished it seemed to capture that moment of pure connection- the spirit of a shared dance."
Dimensions are approx 10x14" overall, with margins.
Orders will be processed as "special order", with a 3-4 week processing time before shipping. All prints are custom giclee (digital) prints on quality paper. Framing in UV glass is recommended.
Each print is hand-signed by the artist.